Just a quick one here for the Hanson Village Shops . . .
Some of you might want windows on the sides of your shops but don't want to cut holes for see-through windows.  Here's a way you can create the look of a window without any further cutting!
Print and cut out a window from the printable ones from a shop kit.  Don't cut the white areas out from inside the window frame.
Attach window to chipboard and cut away the excess chipboard.  Distress the chipboard edges.
Cut a square of chipboard a tad, just a hair, smaller than the window then cut it in half, creating two shutters.
Paint the shutters and attach them on top of the window as if they were closed.
Add tiny handles if you like.
You can make fancier shutters if you want using the "cutting a groove" method shown in the Tea Shop tutorial.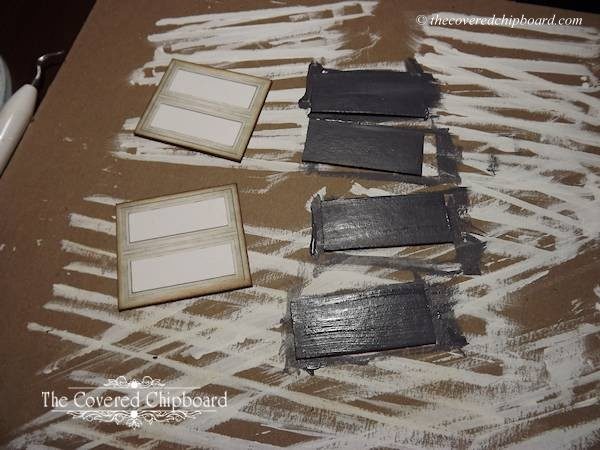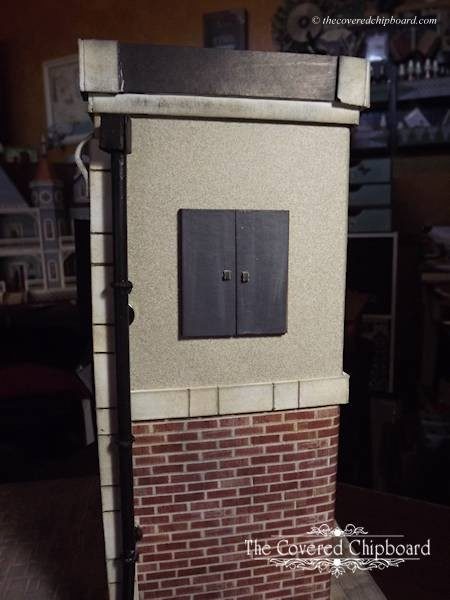 Have FUN!
Save