Original verse by Teri Hanson © 2020 – Personal Use Only
Here's a little project I just finished up! The SVG file is in the shop so you can make your own.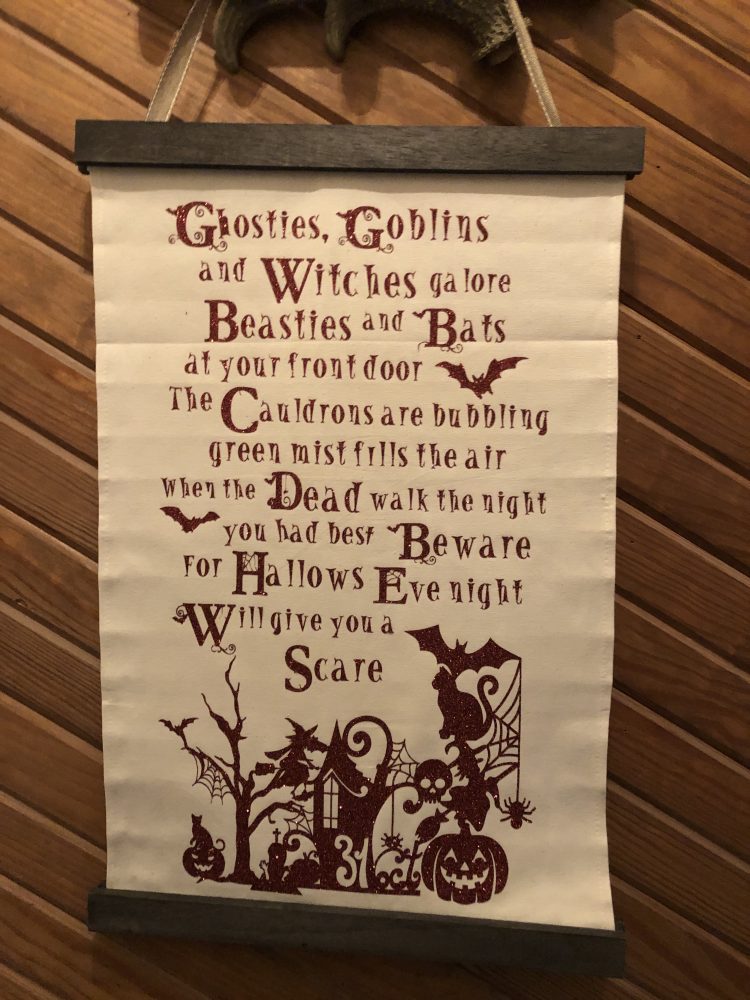 The SVG is only for the verse but the image above shows how you can dress it up with other images. I welded several images from various sources to complete the project and cut it all in Cricut Glitter Iron On material.
Give it a try and be sure and let me know how you used it!