A Petite Properties Project by Teri Hanson
Welcome back! When I last left off I was waiting for a custom built china cabinet for the back wall in the dining room. Well …. it arrived and was just perfect!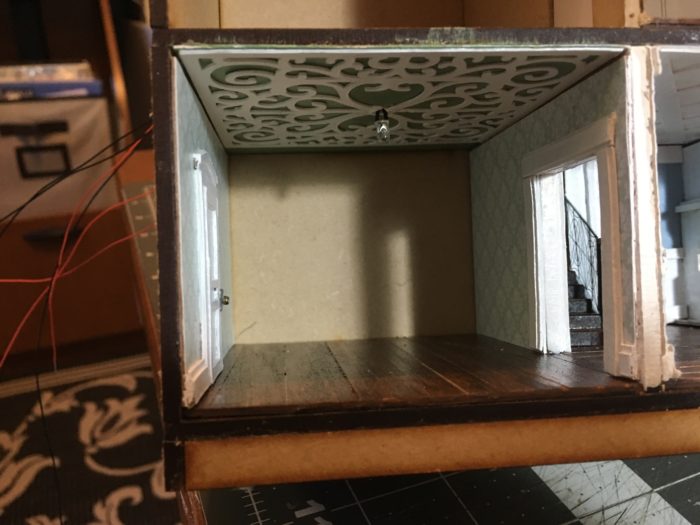 John Jensen, in my Half Scale Miniatures group created not only the china cabinet for me but also some laser cut sheets to use as flooring and subway tile walls! Aren't they just to kewl!!!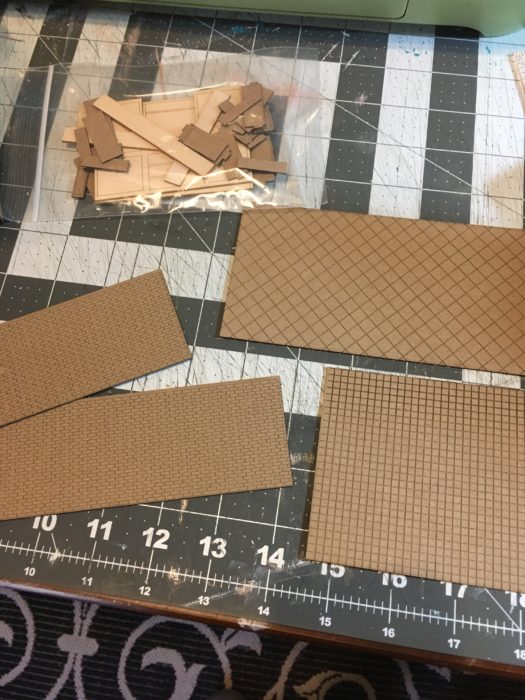 Here's a look at the china cabinet built, painted and being decorated. You can see that I've added a bit of the wallpaper in the back of the shelf areas and made some tiny plates with cardstock.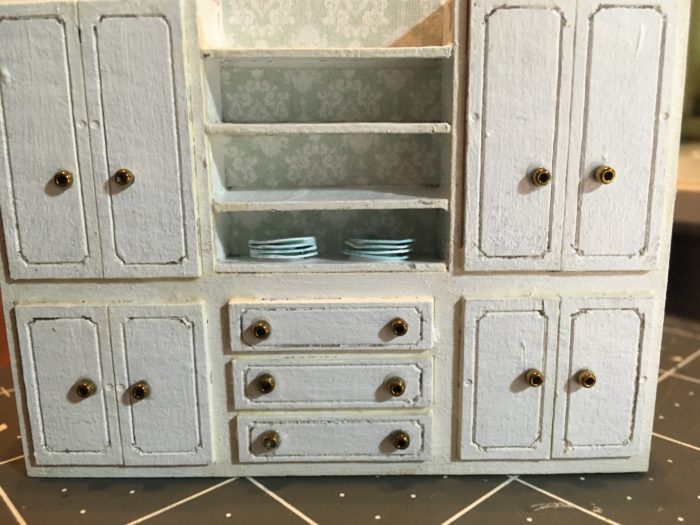 Below you can see the cabinet installed and completely decorated.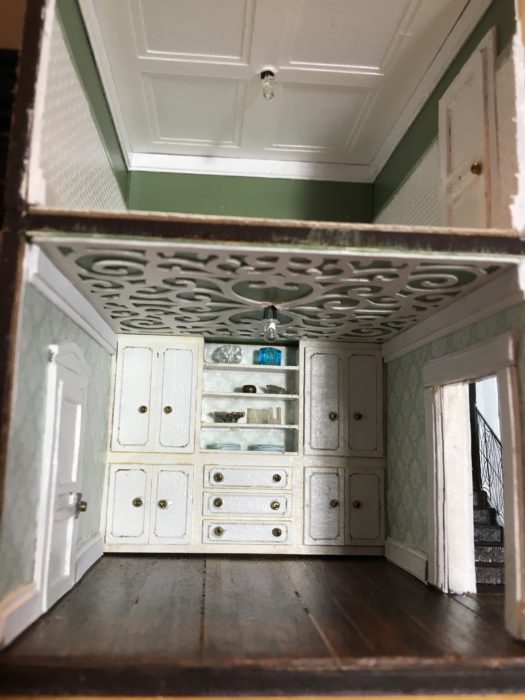 Now that the dining room is finished, I've moved on to the bathroom. The green painted area is white textured cardstock that has been painted. I then painted the laser cut subway tile and glued it to the cardstock.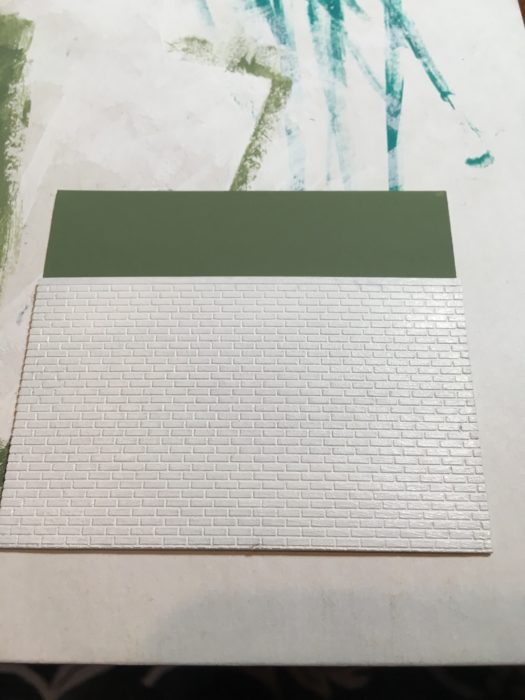 Below you can see the walls finished and installed. Now I just have to wait on fixtures!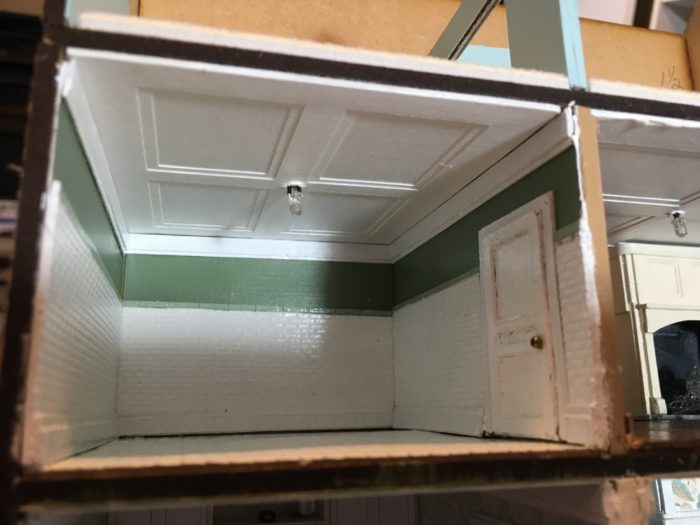 Next room up is the master bedroom with another room I've not decided upon yet. The flooring is a piece of thin leather turned over as carpet. Scrapbook paper has been used as wallpaper. I'm not sure at the moment if there will be a door added to the opening or not.
SaveSave
SaveSave
SaveSave
SaveSave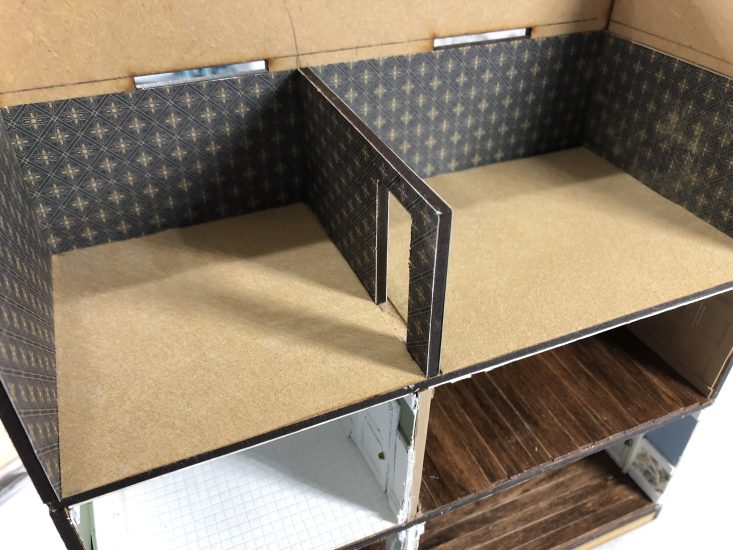 Next I added a fireplace, curtain and door. The fireplace is a kit from Petite Properties.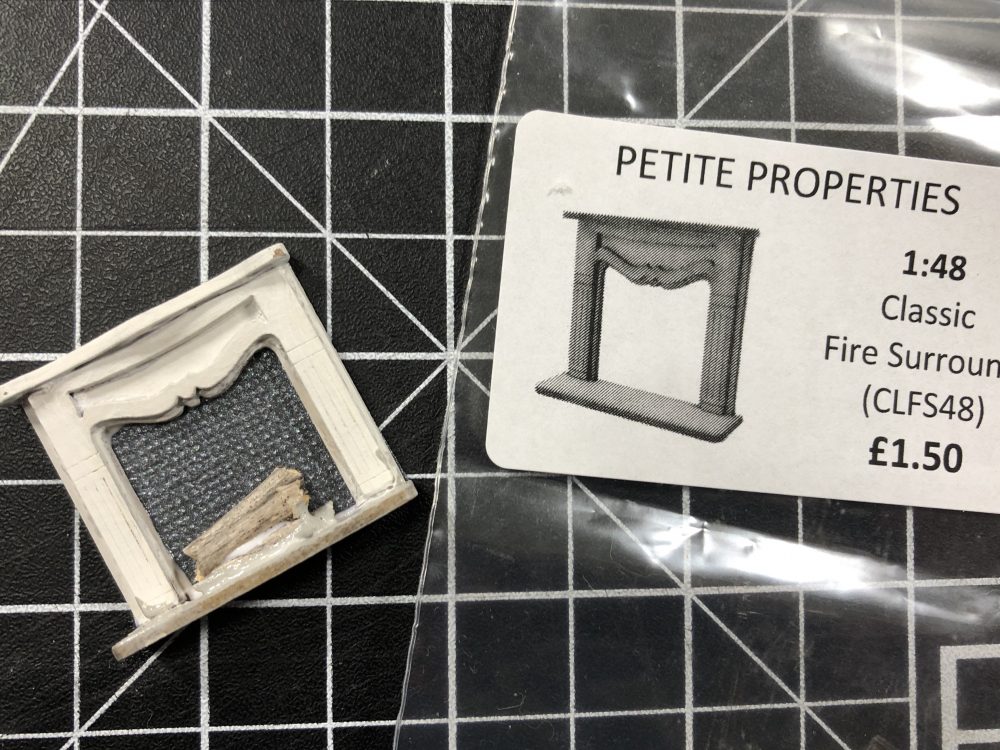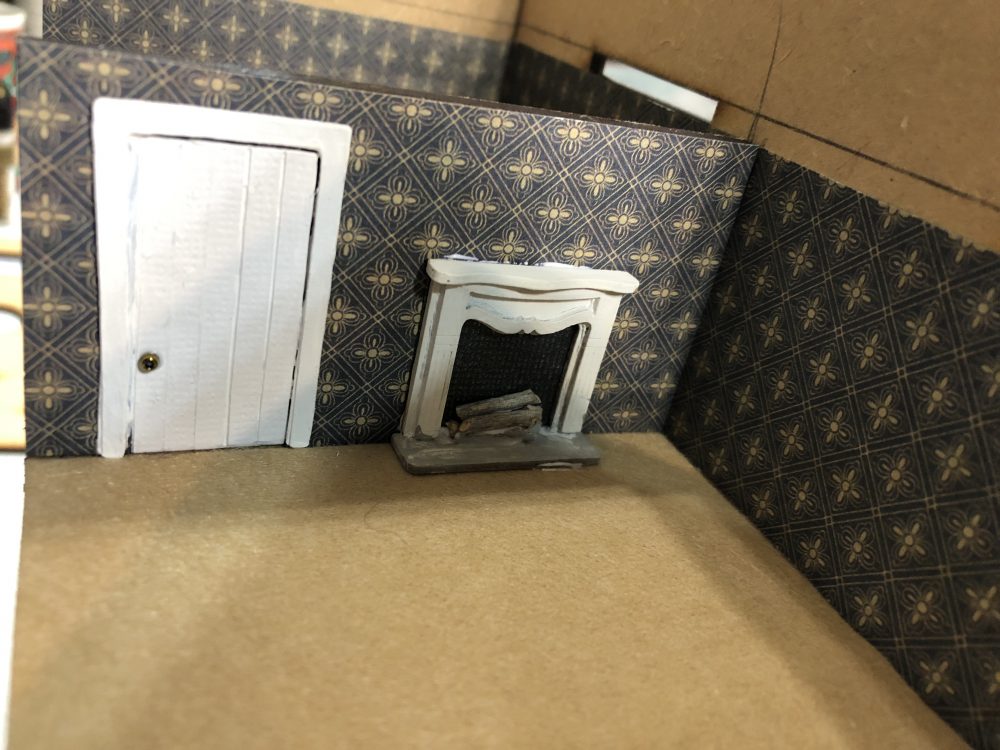 The curtain is simply scrapbook paper accordion folded and glued to a toothpick for mounting. A small strip of paper works as a cornice over the curtain.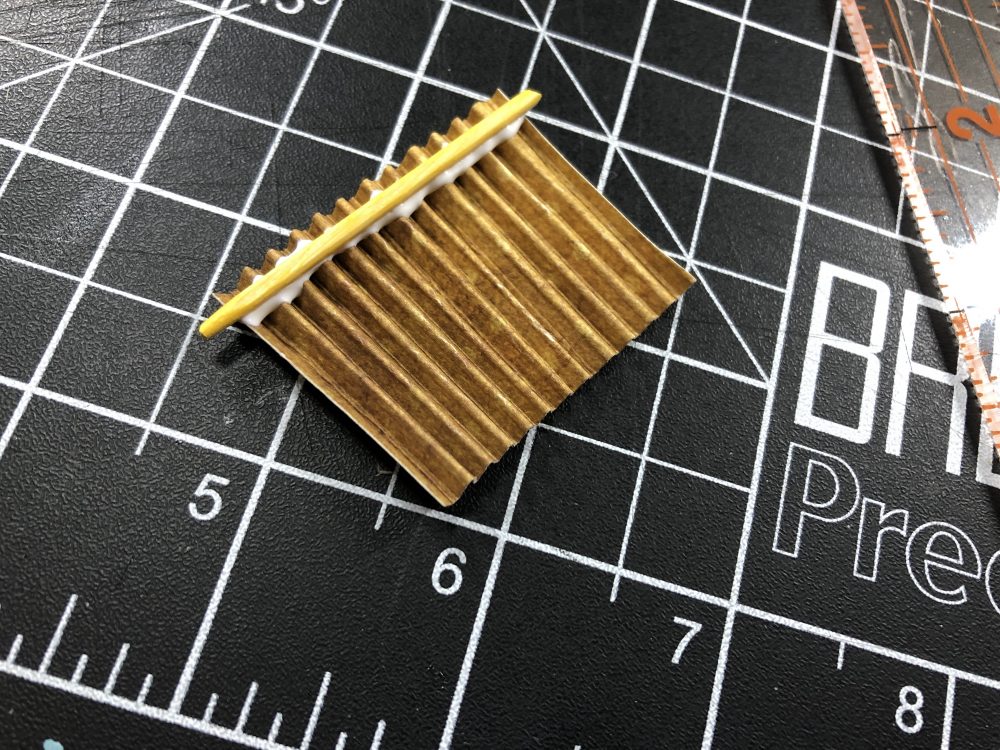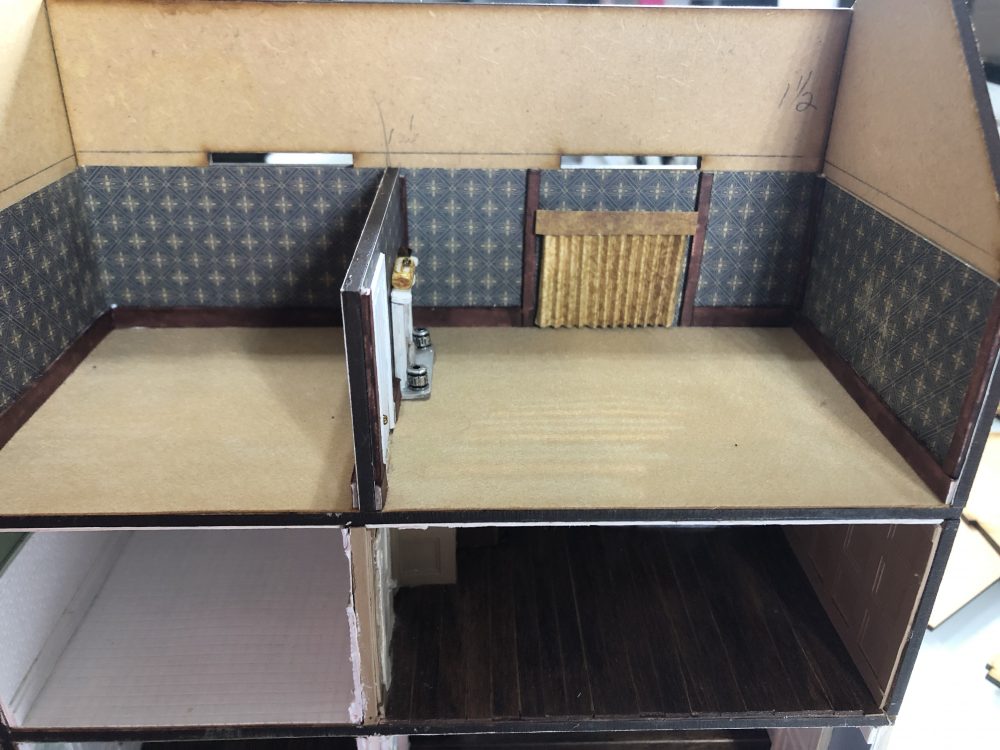 Lastly you can see that I've added floor and some wall trim to finish off the room.
Visit my next post to see the Attic floor . . .