NOTE
If you are looking for the supplies that I use in my creations, you've come to the right page!  Please note that I have used specific links, for specific sellers, on Amazon for these products.  Should that seller be out of stock, the "linked page" might not come up when you click the link.  If this happens, simply do a search in Amazon for the name I've used in the link and you will likely find other sellers for the same product.
Please feel free to contact me should you have a question about any suggested product.  You can use the contact link here on my blog or hop on over to our Facebook group and give me a shout!
A word about Cardstock . . . 
I use several types of cardstock in my crafts so I've not included links for these.  Here's a little guide that might help . . .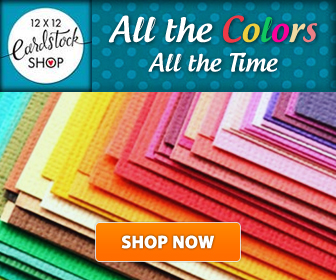 AC Cardstock – I've begun to use this almost exclusively and get mine from the 12×12 Cardstock Shop
Cricut Glitter Cardstock
Recollections Glitter Cardstock – Michaels Brand
Bazzill Bling – in black and dk. brown as a base for a metal look
Bazzill Bling – Diamond color for holiday sparkle