by Teri Hanson for The Covered Chipboard
At your request I've taken the full size Church and sized it to a Tiny Church! I've also added a single Church window to the existing download files that you can use as a print and cut in Cricut Design Space. If you have previously purchased the Church, please log back into your account and look for the added folder: "TinyChurchFiles" . Download that file for all of the tiny church files.
If you have not purchase the Church SVG files you can visit THIS POST to see videos of how it's put together. The tiny version is constructed in mainly the same way.
If you run into any issues just get in touch with me and I'll help you out.
Below is a little video showing you how to create the print and cut file from the single church window jpg file.
Here's a look at both Churches together for size comparison.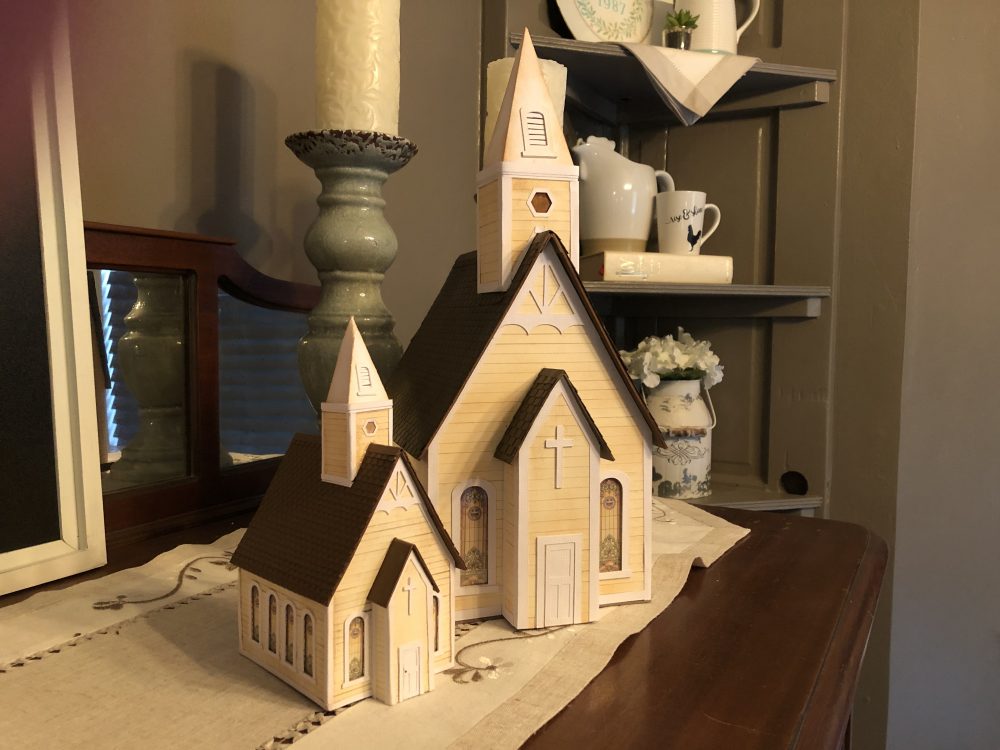 Within the new files for the tiny version, I've added a new style of base. Here's a look at it and how you put it together.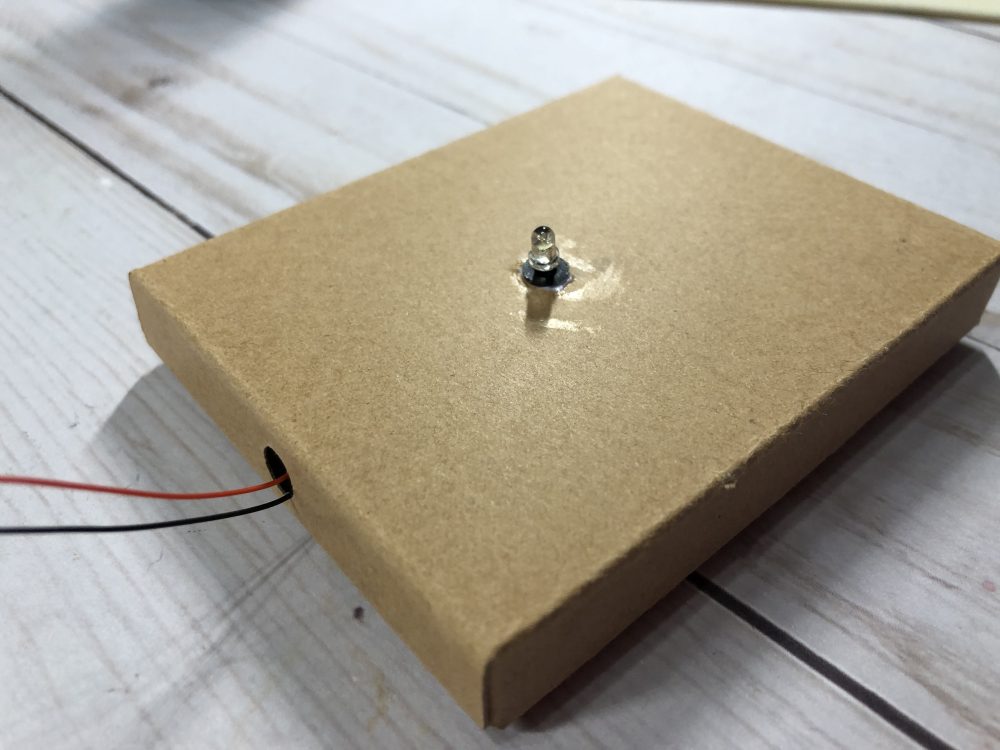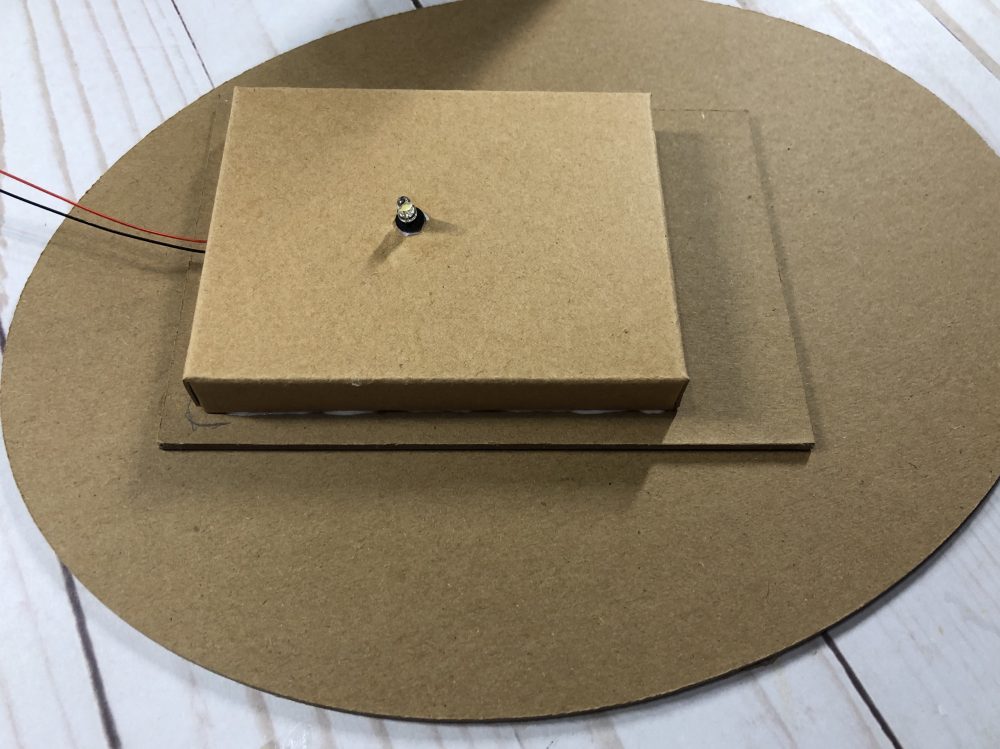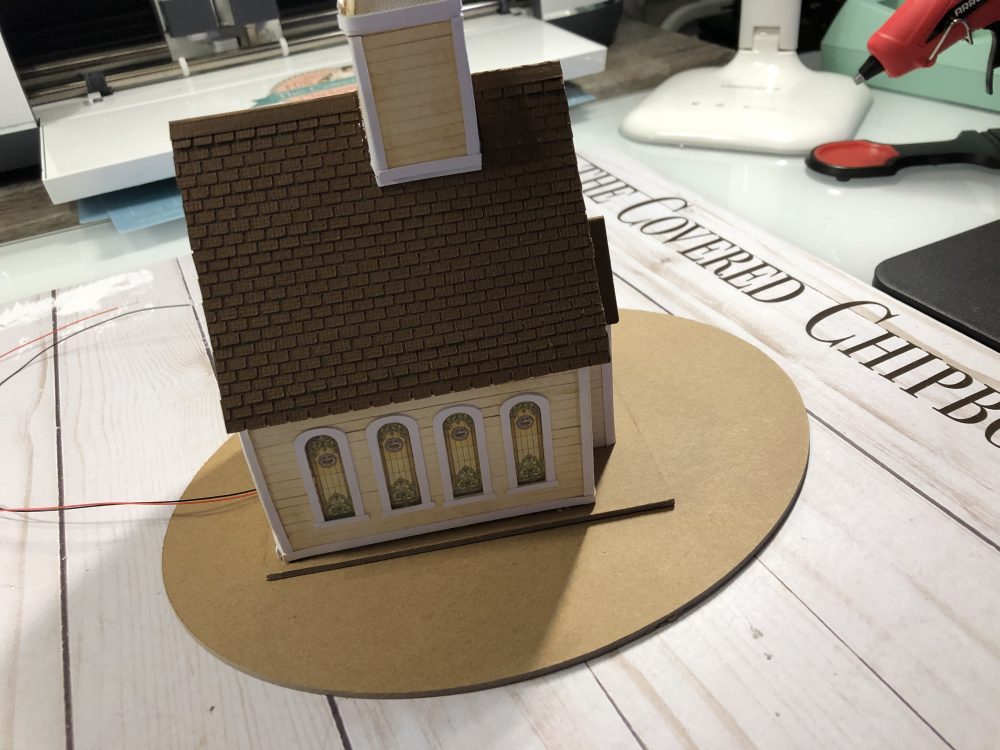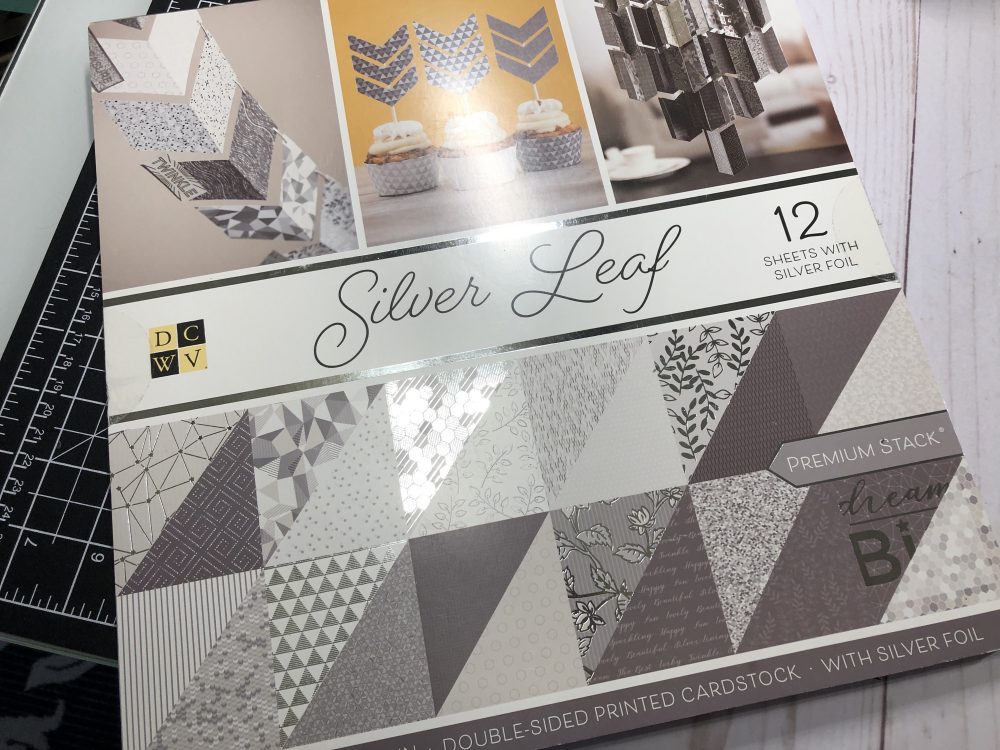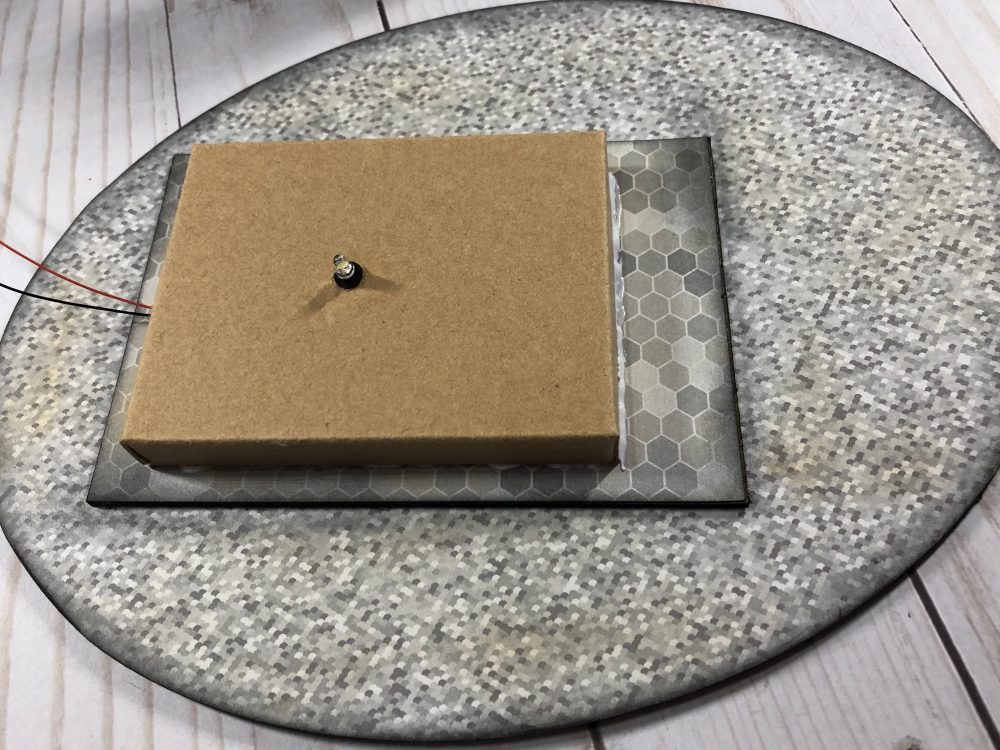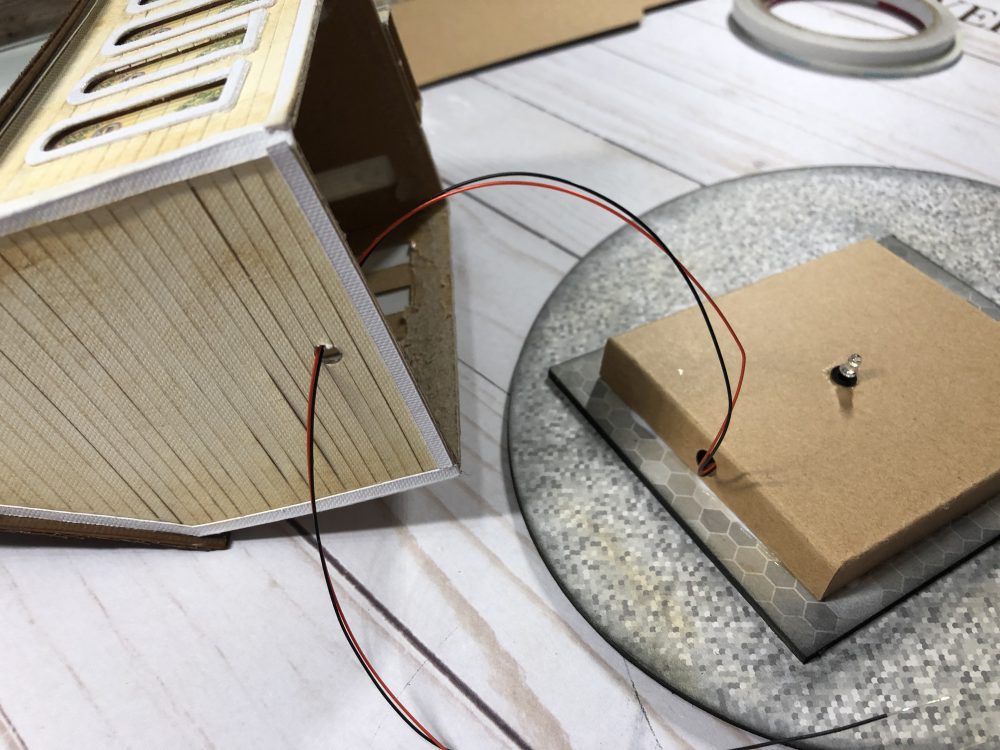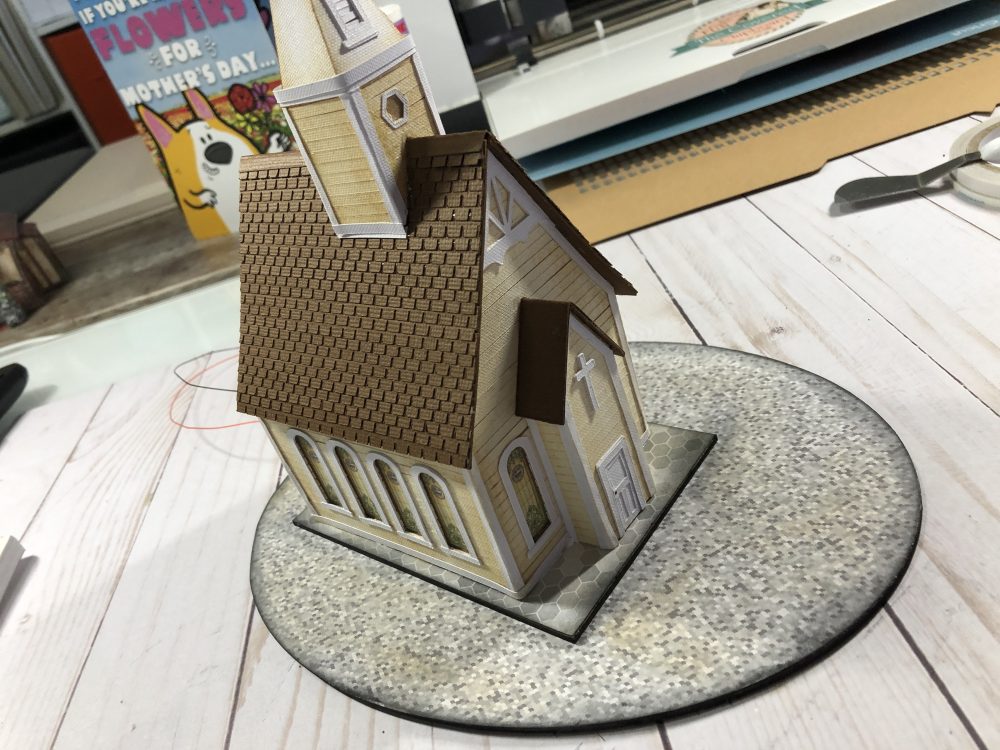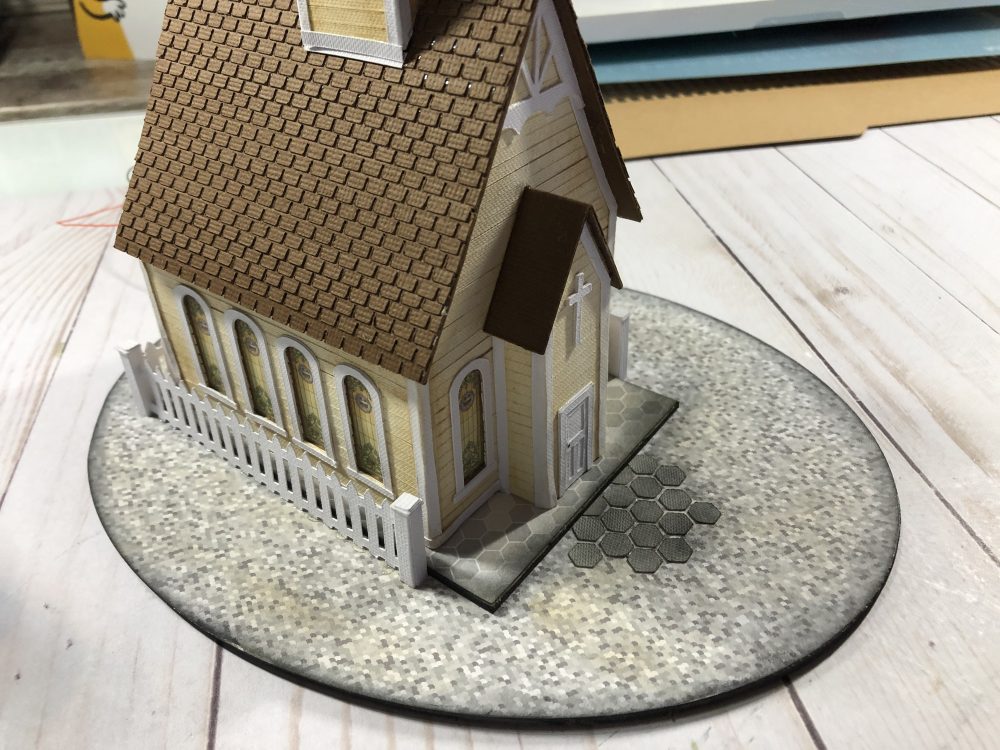 DOWNLOAD THE TINY CHURCH BASE BELOW