Shop
Welcome! For those who don't know, we have tons of videos showing you how to use our products posted on YouTube. If you have questions, please feel free to contact us. We are happy to help anytime!
---
FEATURED PRODUCT
FREE till December 25th 2019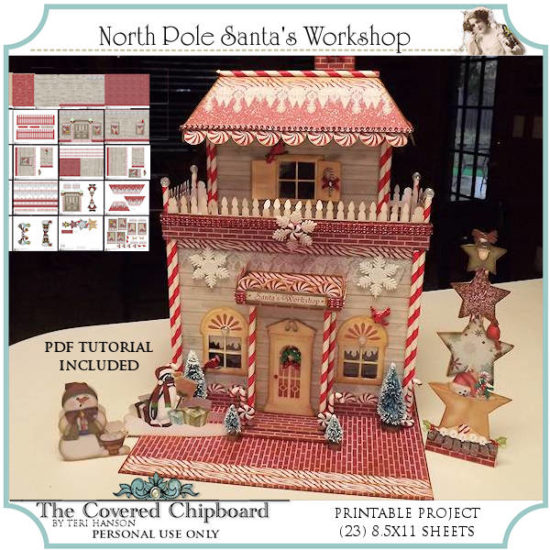 USING SVG FILES IN CRICUT DESIGN SPACE IS EASY!
Save
Save
Save
Save
Save
Save
SaveSave
SaveSave
SaveSave
SaveSave
SaveSave
SaveSave
Showing all 16 results